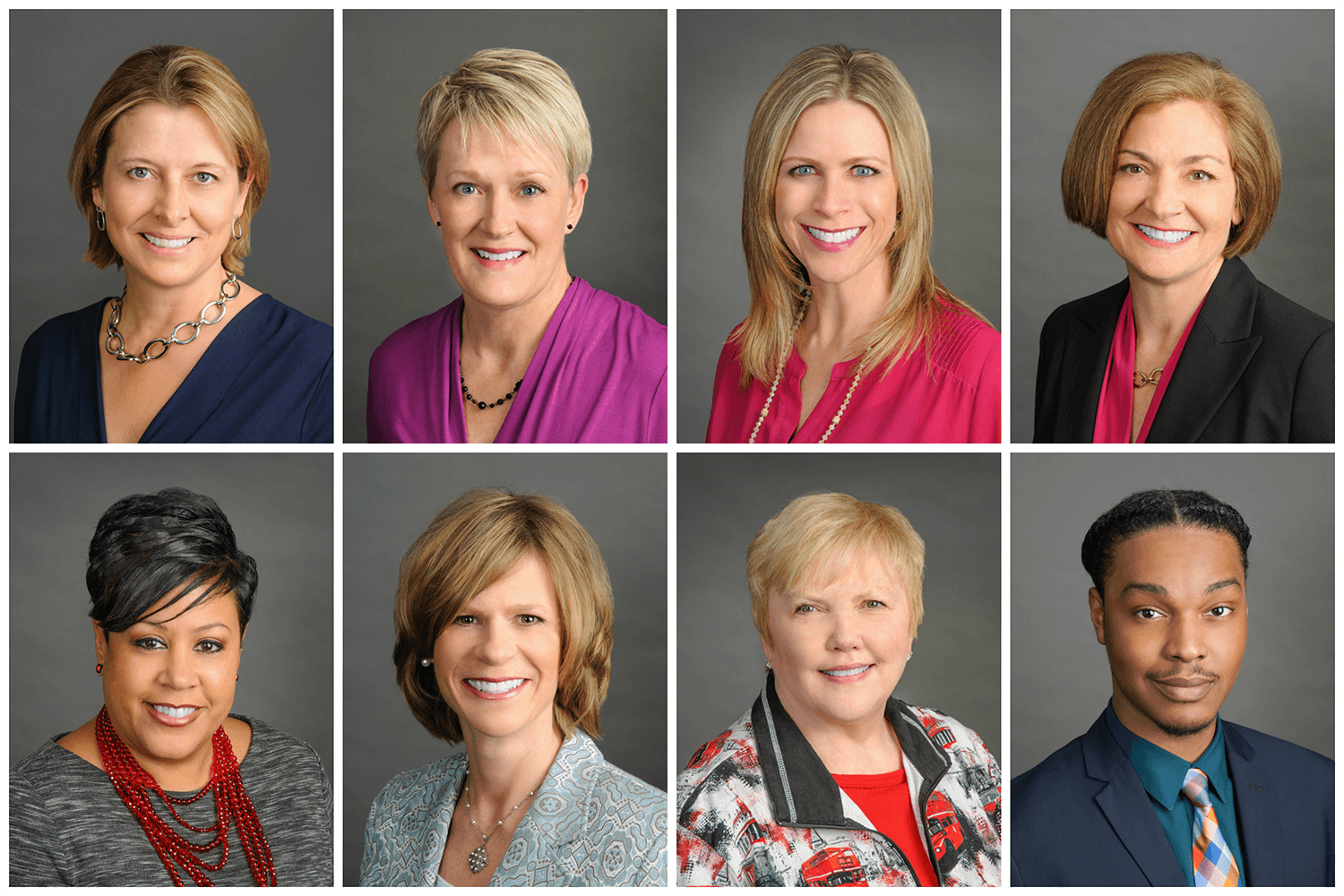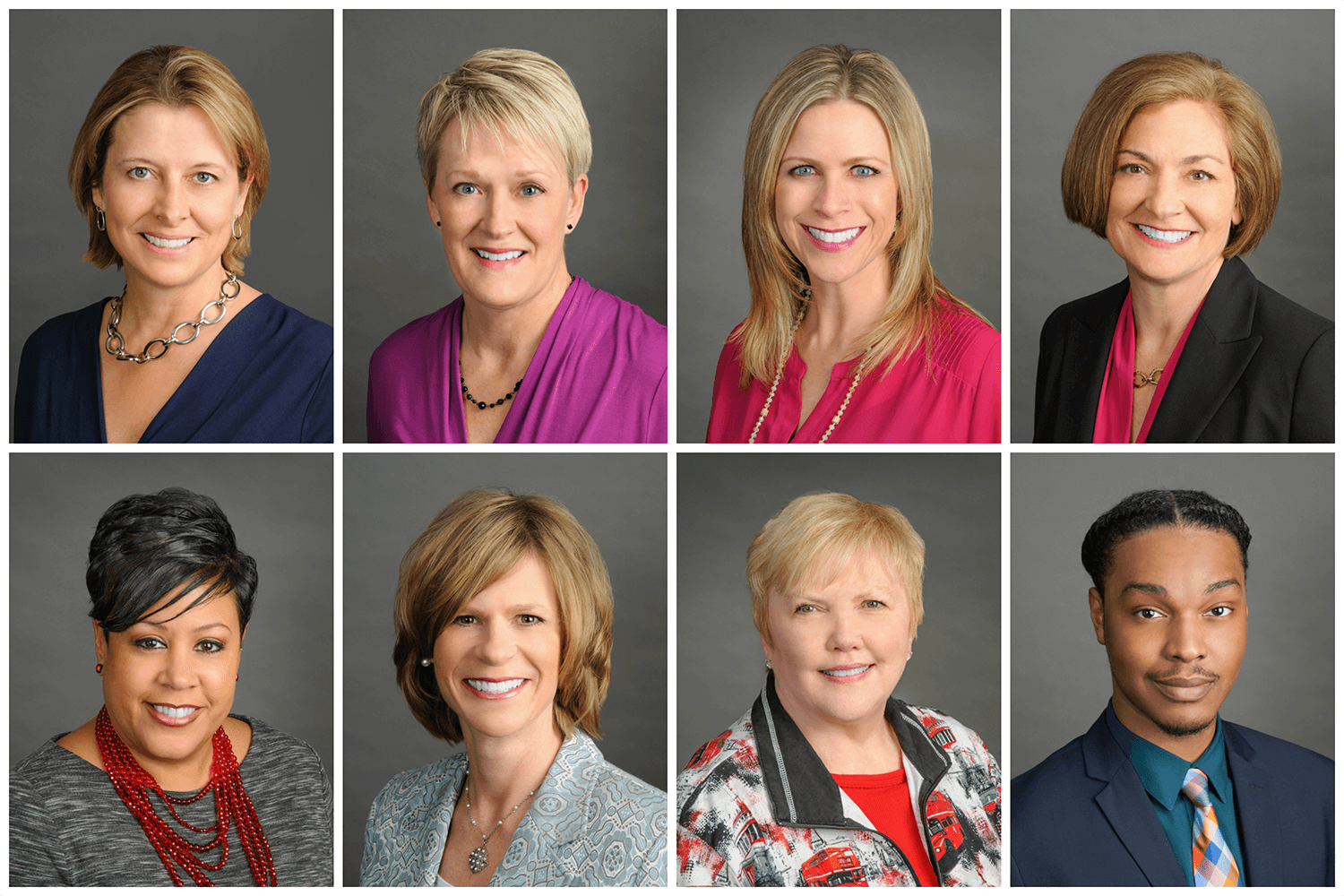 So far in 2017, the foundation has seen positive investment returns every single month of this year. I can't wait to see how we eventually invest these funds into the community.
Jo Yun, Vice President of Finance & Operations/CFO
Since we implemented the Employee Matching Gifts program in 2007, REACH has matched nearly $72,000 in contributions and donations to United Way and other community organizations! We may be small, but we're mighty! It's a pleasure to work amongst such givers.
Becky Benak, Director of Grants & Operations
I enjoyed working with our advocacy partners, who are always ready with solid research and advice on health policies that are important to REACH. Thanks, too, to my communications peers from the other health foundations who are generous with their ideas and resources.
Pattie Mansur, Director of Communications & Health Policy
This summer, we were so excited to see the strong community support for the Immigrant Health Summer Series. We look forward to further deepening our learning, partnerships and investments in immigrant/refugee communities in the coming year.
Carla Gibson, Senior Program Officer
The REACH team took health and wellness to a grand level – 100% participation in the flu shot challenge. Nicely done, staff!
Dawn Downes, Senior Program Officer
Wrapping up another year of work supporting the REACH Board and Community Advisory Committee. We're fortunate to have such dedicated volunteers.
Georgeann Hemry, Executive Assistant
I'm so proud of our foundation's commitment to giving back to the community, evidenced not only in our grant making, but also in staff contributions to our internal United Way campaign, for which I had the honor of serving as coordinator. This year we increased our giving by almost $3,000, resulting in a $24,768 donation!
Mathew Davis, Office & Communications Assistant
Click here to read President & CEO Brenda Sharpe's 2017 Reflection