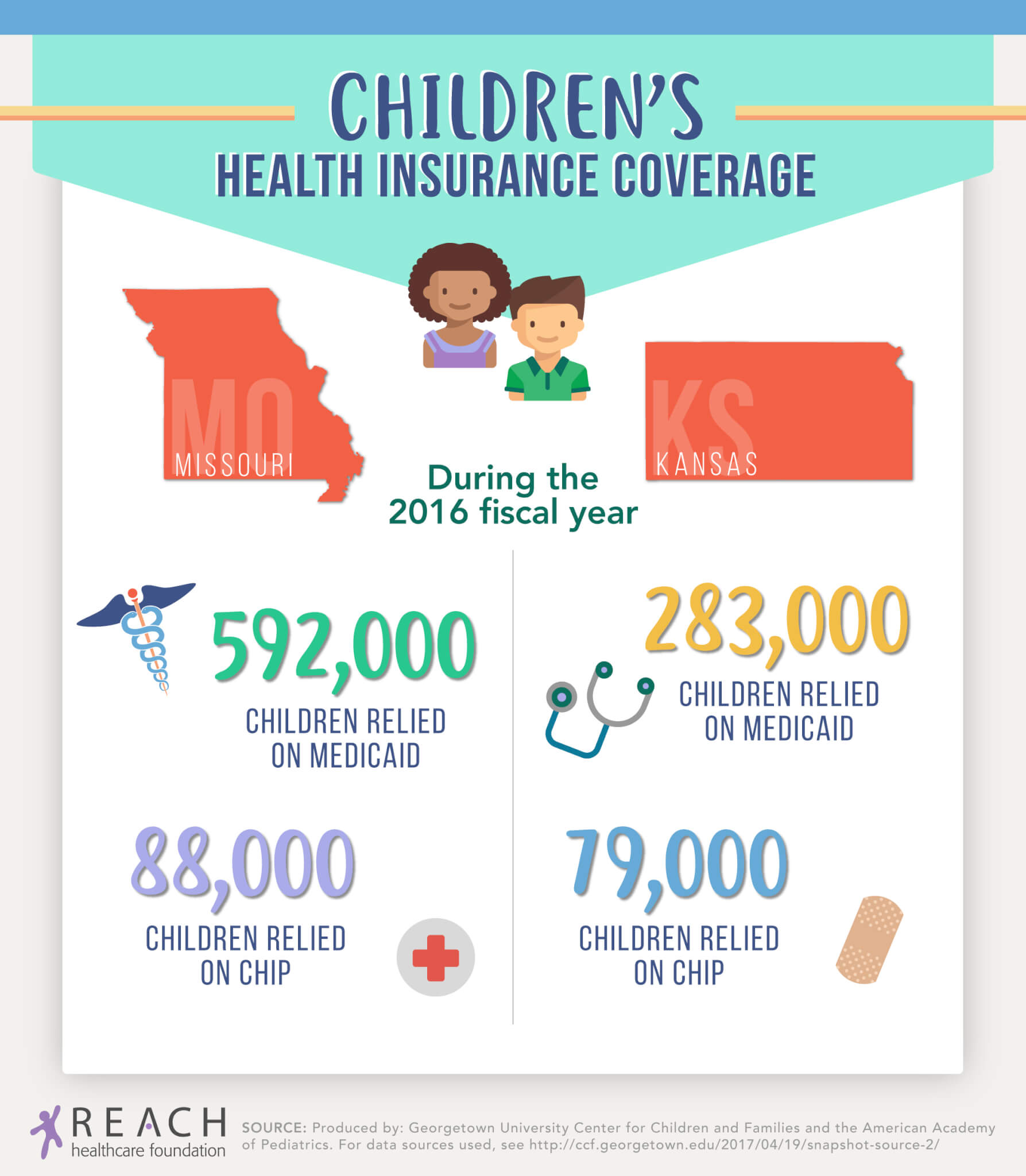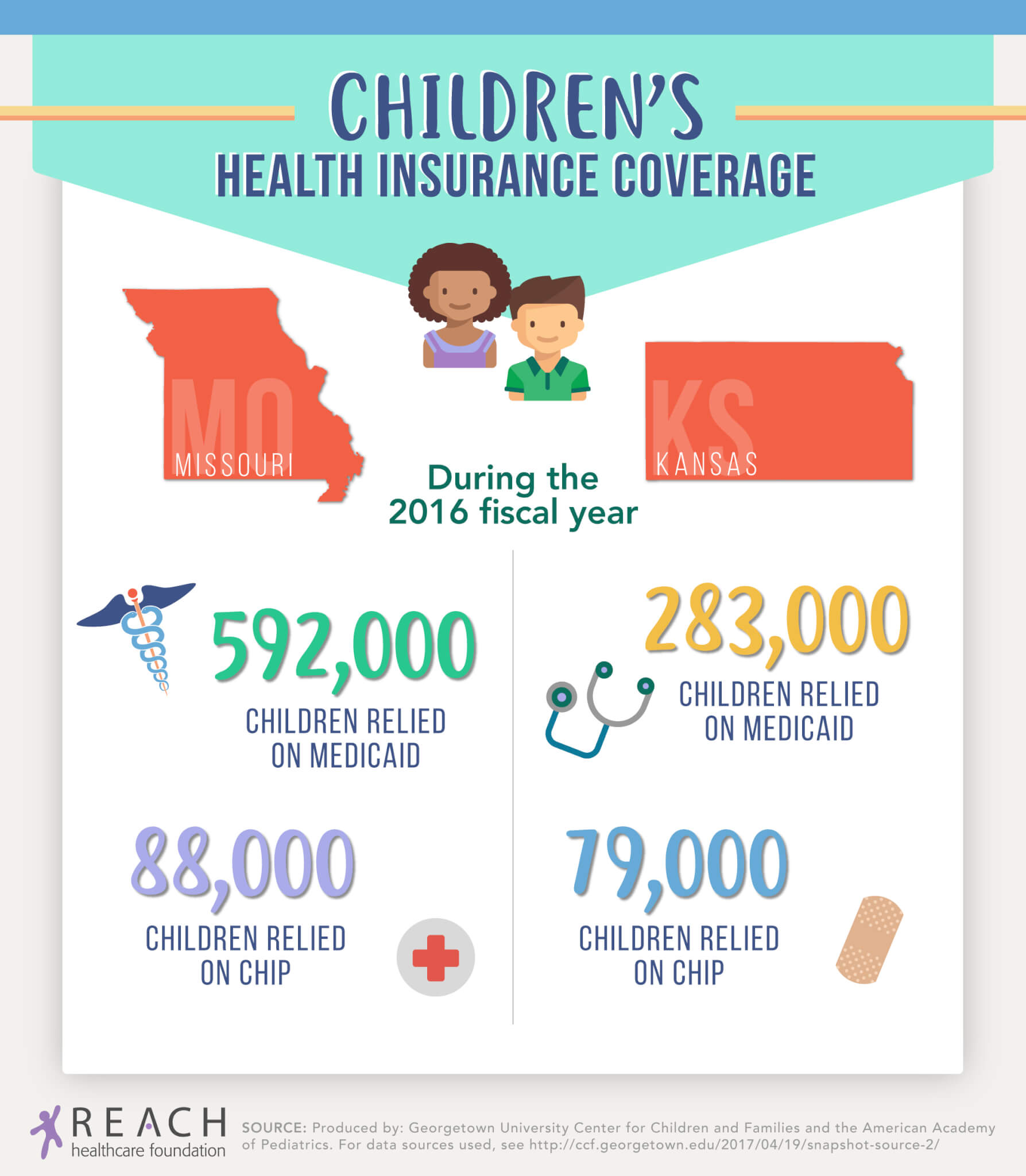 Health providers and advocates have been maintaining a steady public call to Congress to extend federal funding for the Children's Health Insurance Program (CHIP), which is set to end on September 30, 2017, unless Congress acts to renew financial support – ideally for another five years.
CHIP is a federally funded and state-administered block grant, and an important counterpart to Medicaid. Medicaid and CHIP cover approximately 39 percent of the nation's children. Medicaid covers more than 37 million and CHIP serves 8.9 million. These programs have produced significant improvement in children's coverage status – reducing the children's uninsured rate to a record low of 5 percent. Together, they provide a broad set of benefits, including regular medical, vision, hearing and dental screenings as well as physical, occupational, and speech and language therapies for children with special needs.
Failure to renew would place children's coverage at risk and add to financial pressure on states. Some states operate CHIP within their Medicaid programs; others, including Kansas, maintain separate programs. Children in separate CHIP programs could shift to their parents' employer-sponsored plans or marketplace plans, but others would become uninsured. The result could be a reversal of coverage gains achieved over the years, potentially causing 1.1 million children to become uninsured.
This situation would likely force states to alter their programs to contain costs. Nearly all 50 states, including Kansas and Missouri, planned for continued federal funding in their 2018 fiscal year budgets. While states can continue to spend their unused funds until they run out, at least 10 expect to expend their funding in 2017; 32 states (including Kansas and Missouri) project they will run out of funding by the end of March 2018.
Given the proven health benefits of CHIP, a renewal decision should not wait until September 30. As Congress deliberates on a variety of health proposals, it is time to place this smart investment at the top of their list. LEARN MORE