REACH Foundation Board Elects Six to Board
---
News Release
The REACH Healthcare Foundation Board of Directors, a 17-member board that provides governance and oversight to the health philanthropy, elected six members at its March 23 meeting. Elected members include individuals within the fields of health policy and law, insurance, finance, education and medicine. The Board elected three incumbents for a second term. The following individuals will begin their board member terms on June 1: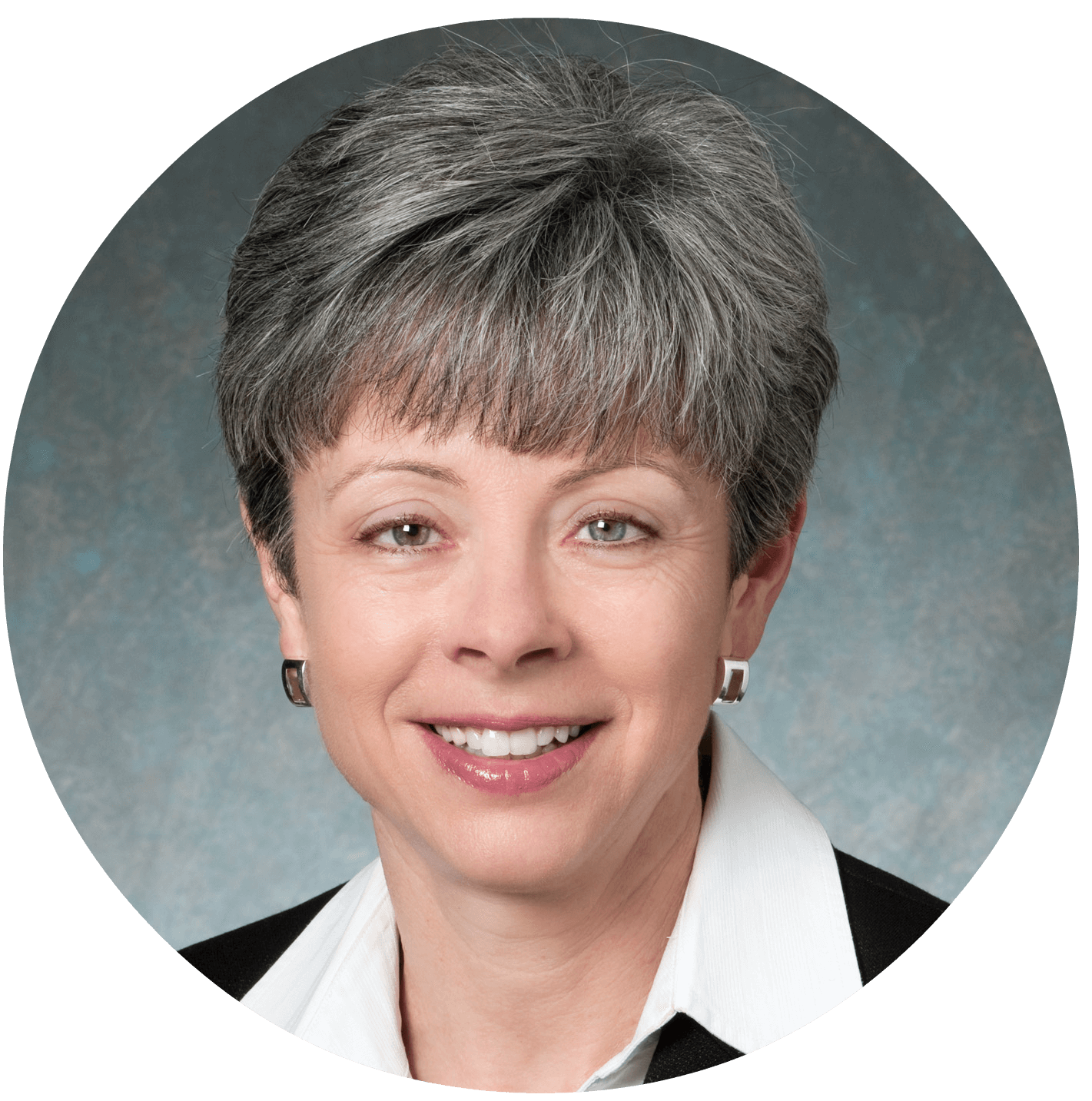 Laura Bond
Bond is an attorney with Spencer Fane LLP in Overland Park, KS. She spent much of her 25-plus year career providing legal services to health care providers and managed care entities, including hospitals, physicians and safety net providers. Bond earned a law degree from the University of Kansas and a Bachelor's degree from Northwest Missouri State University. She previously was a consulting principal for Pershing Yoakley & Associates, consulting on legal issues pertaining to health reform and worked as an attorney at Lathrop & Gage LLP. Bond served on the boards of the Health Partnership Clinic and Olathe Medical Center. Bond is an incumbent REACH Board member and lives in Johnson County.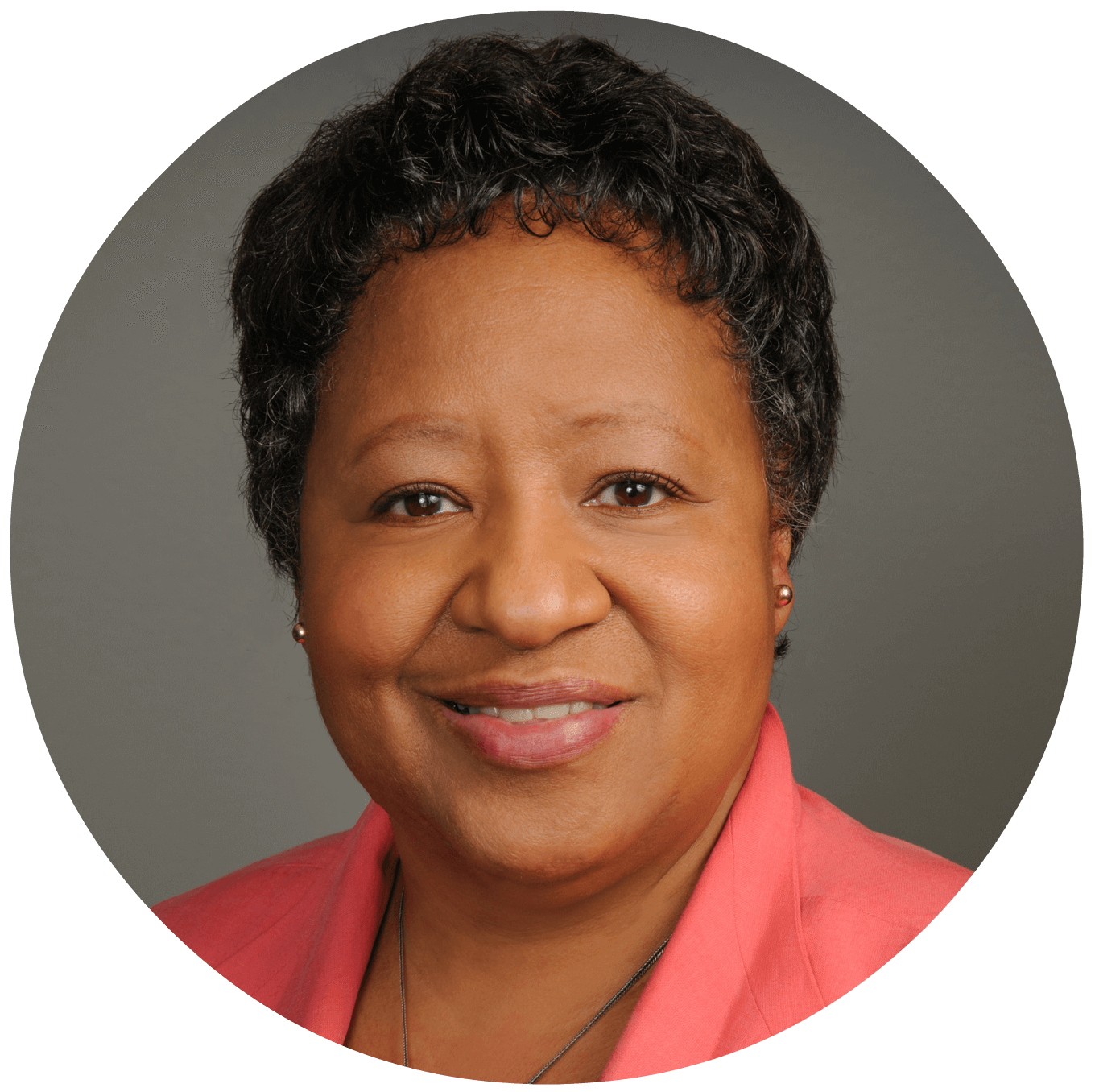 Linda Hall
Hall brings a 30-plus year career as an educator working in early childhood and elementary school settings in Wyandotte County, Kansas. Hall worked as an education specialist for the Economic Opportunity Foundation's Head Start program, and as a K-3 reading coach, trainer and grants evaluator for a Reading First federal grant to USD 500 in Kansas City, Kansas. She retired from USD 500 in 2010 but continues to volunteer as a reading intervention consultant. Hall earned a Bachelor of Science degree at Oklahoma State University and Master of Arts in Teaching at Webster University. Hall is an incumbent REACH Board member and lives in Wyandotte County.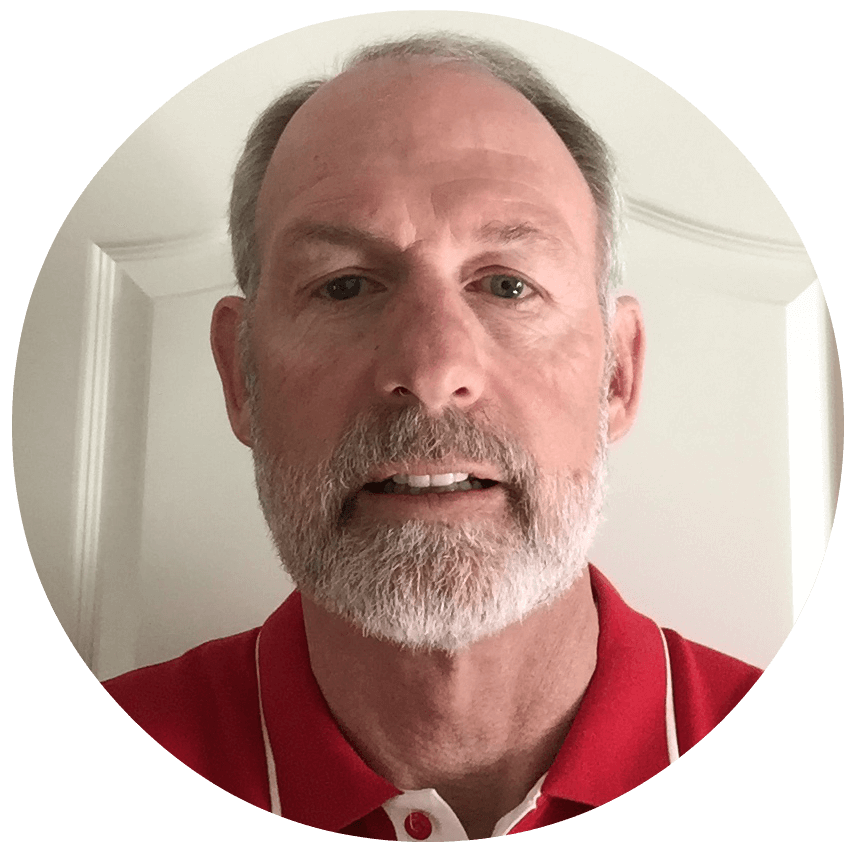 Thomas Handley
Thomas Handley has more than 40 years of senior actuarial and management experience in group insurance and healthcare, including rate development, actuarial evaluation, benefit design and pricing, and underwriting. He previously worked as Vice President and Chief Actuary at Blue Cross Blue Shield Kansas City, and subsequently was a principal at The Miller Group and later at DeFrain Mayer. Handley serves on the board of GHI, Inc. and Surety Life Insurance Co., including as chair of the Audit and Investment Committee of Surety. He received a bachelor's degree in mathematics from the University of Kansas and lives in Johnson County.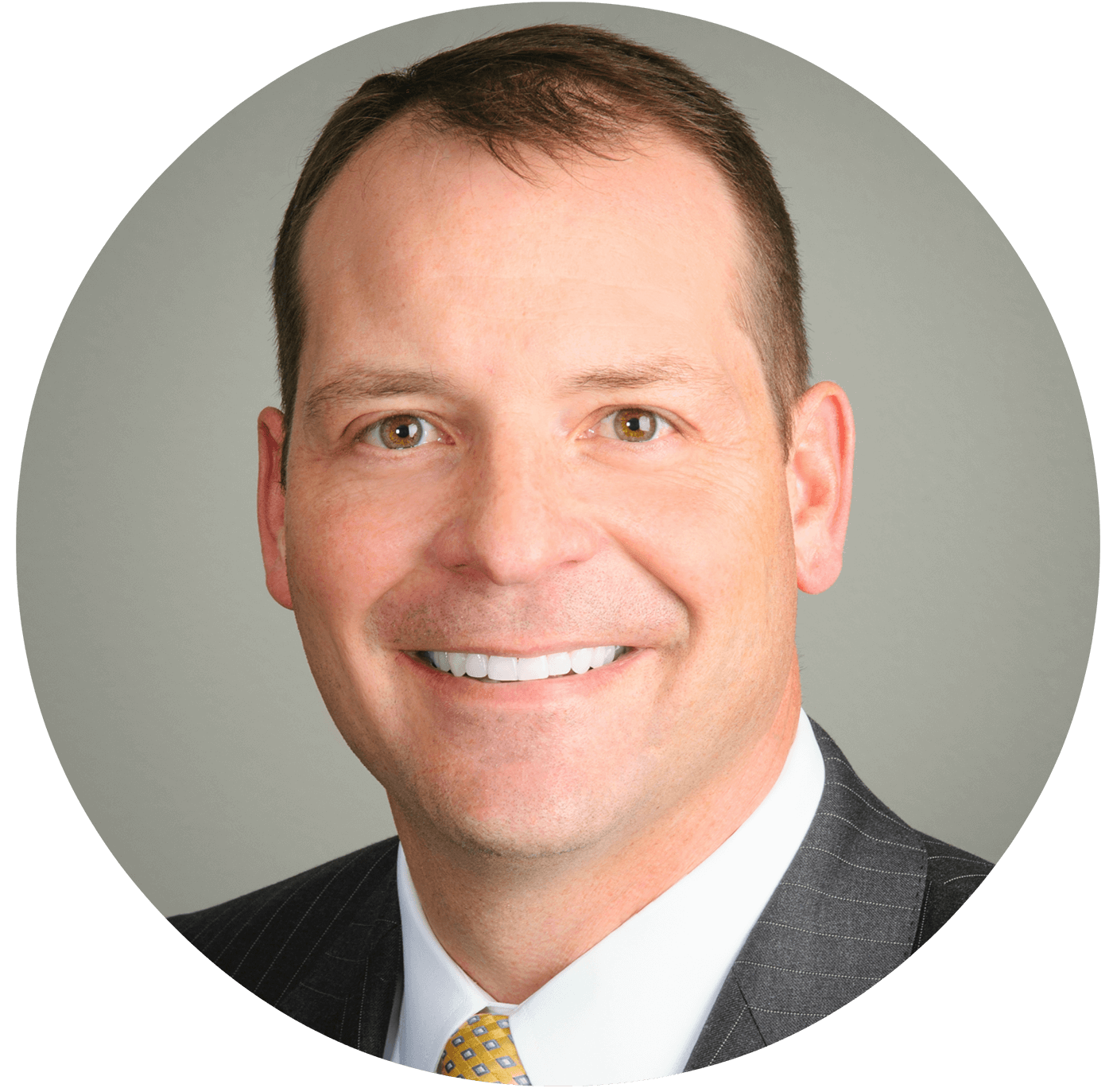 Andrew Klocke
Klocke is a Managing Director in the Kansas City office of Prairie Capital Management LLC, an investment advisory firm that consults to high-net-worth nonprofit organizations, foundations, endowments, trusts, pensions, and individuals. Klocke manages client relationships, investment manager due diligence, and serves on the firm's Investment Committee. Klocke is an alumnus of the Kansas City Tomorrow leadership program. He received a Bachelor of Science in Finance and MBA from Kansas State University. He previously served on the REACH Community Advisory Committee. Klocke is an incumbent REACH Board member and lives in Johnson County.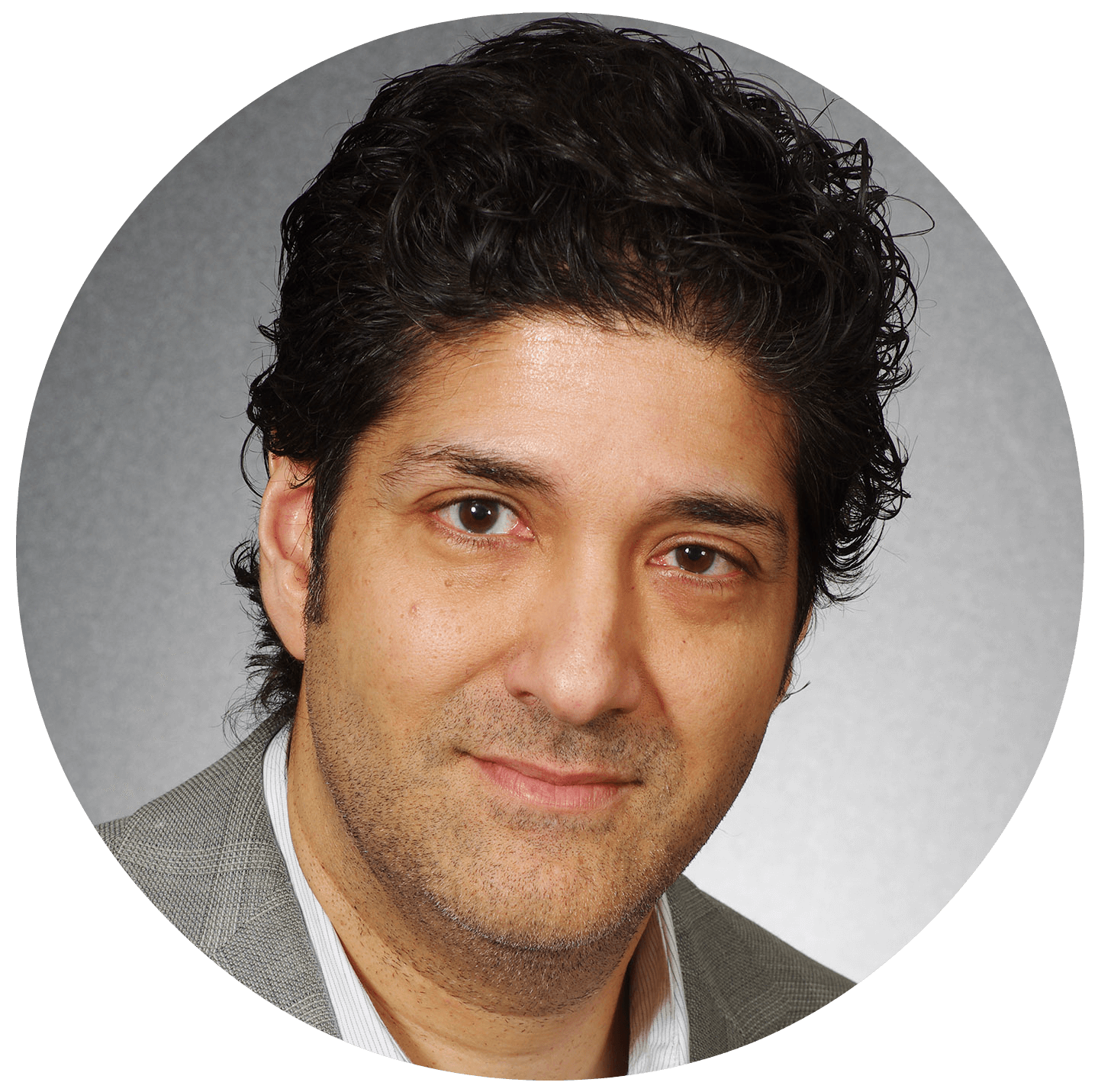 Joe Reuben
Reuben, M.D., is an emergency room physician and Medical Director of the Emergency Department at Shawnee Mission Health Center. Reuben joined the hospital system in 2000 and has since served as Chief of Staff/President-Elect and Treasurer of the SMH medical staff, the board of trustees and the Medical Executive Committee. His work in emergency medicine has focused on quality improvement and patient experience. Reuben earned his medical degree from the University of Missouri-Columbia. He has participated in the physician mentor and shadowing program for KU Medical Center. Reuben lives in Johnson County.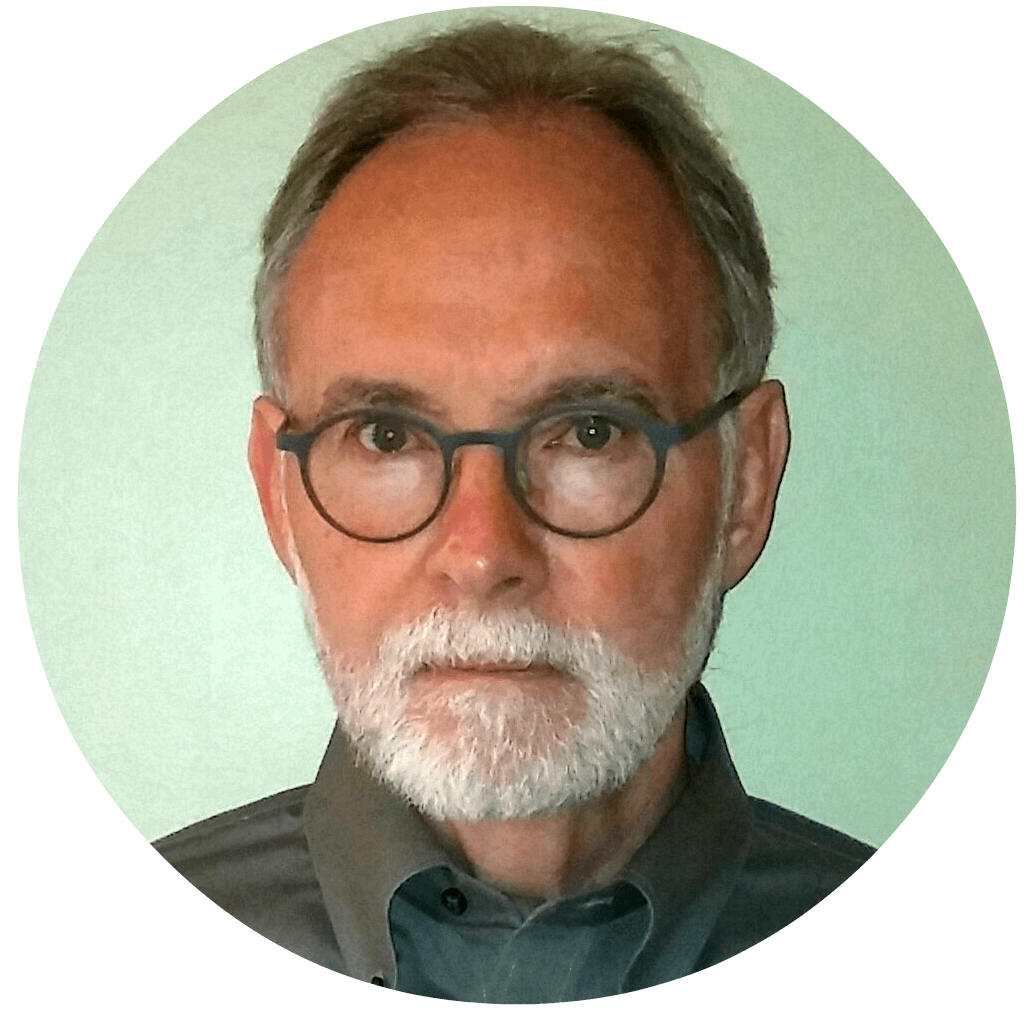 James Sanders
Sanders, M.D., spent his career in public service in urban and rural health settings. He retired in 2014 as Chief of Staff of the Kansas City VA Medical Center, which includes a network of specialty services and outpatient clinics in Overland Park, Paola, Excelsior Springs, Belton and Warrensburg. He previously was Chief Medical Officer for the VA Heartland Network, an integrated services network with nine medical centers, tertiary care referral centers, nursing homes and 45 outpatient clinics. He served in leadership roles for the Veterans Health Administration regionally and nationally. Sanders earned Juris doctorate and medical degrees from the University of Kansas. Sanders lives in Johnson County.
The REACH Foundation Board annually seeks candidates who represent the geographic and demographic diversity of the foundation's six-county service area. Additionally, the Board looks for broad experience in management and governance, finance, policy, health care and volunteer service. The next application cycle will begin in fall 2017. Eligibility and application information is available on the Board of Directors section of the web site.